Bridge Agreement Management (formerly called 'Cheque`) is a simple and fast way to opt-in to data sharing, and send your listings to Zillow Group.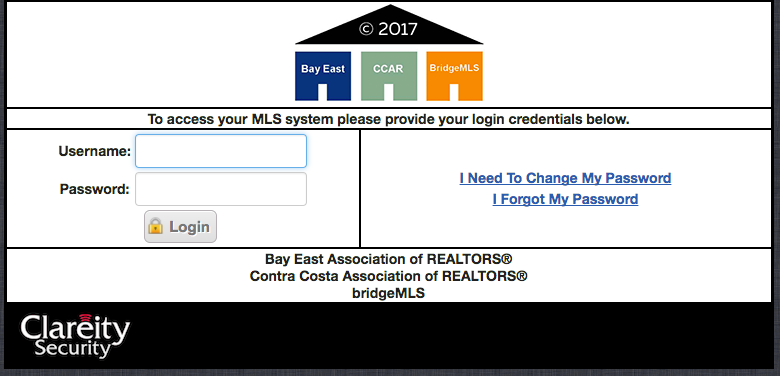 Under the Resources menu, select Bridge Interactive.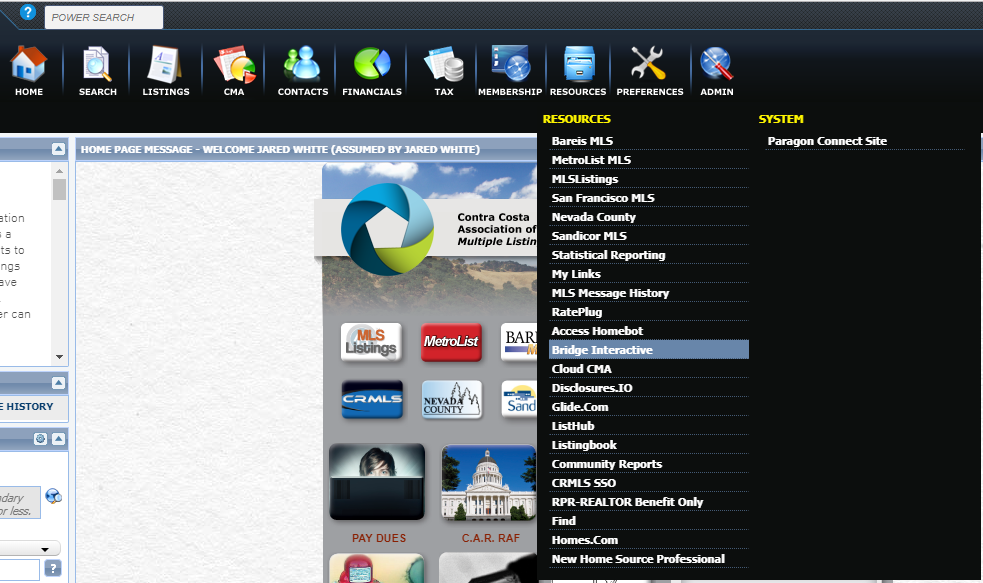 After agreeing to the Terms of Service, click Opt-In under the Zillow Available Service.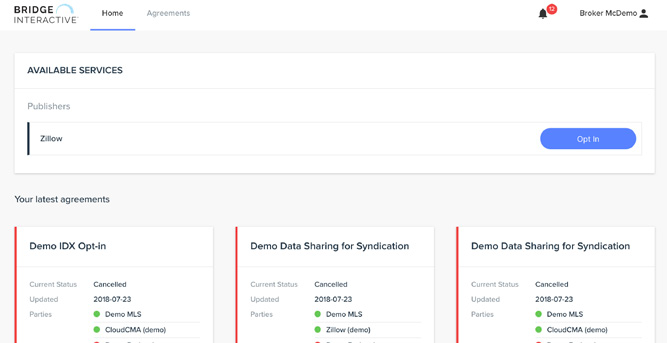 Simply follow the agreement wizard to complete the opt-in process. After completion your listings will begin to appear on Zillow Group websites.