To enable the syndication of your listings to the Zillow Group websites follow the below opt-in instructions.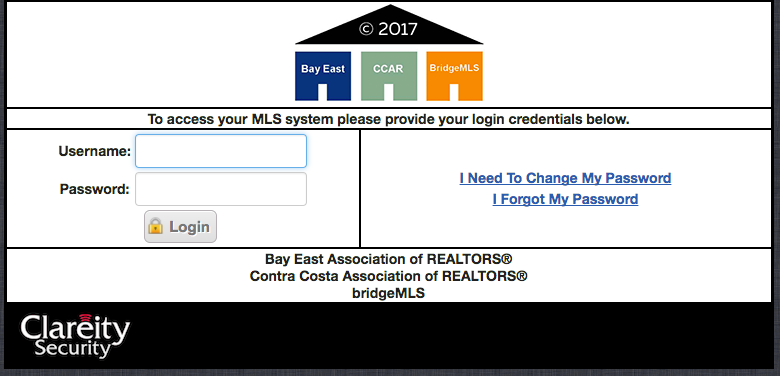 Under the Resources menu, select Bridge (Listing Syndication).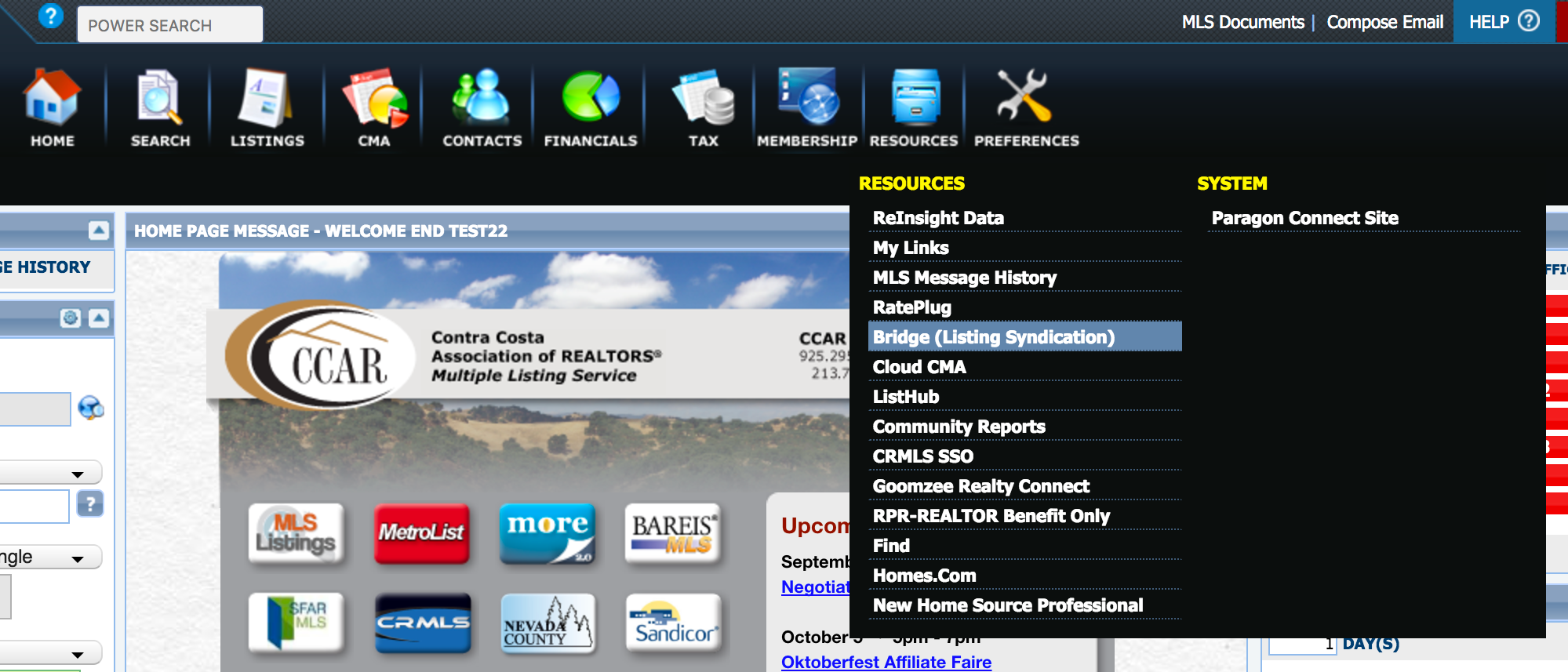 If you see a "Welcome to the Cheque Portal" screen, review & click Continue.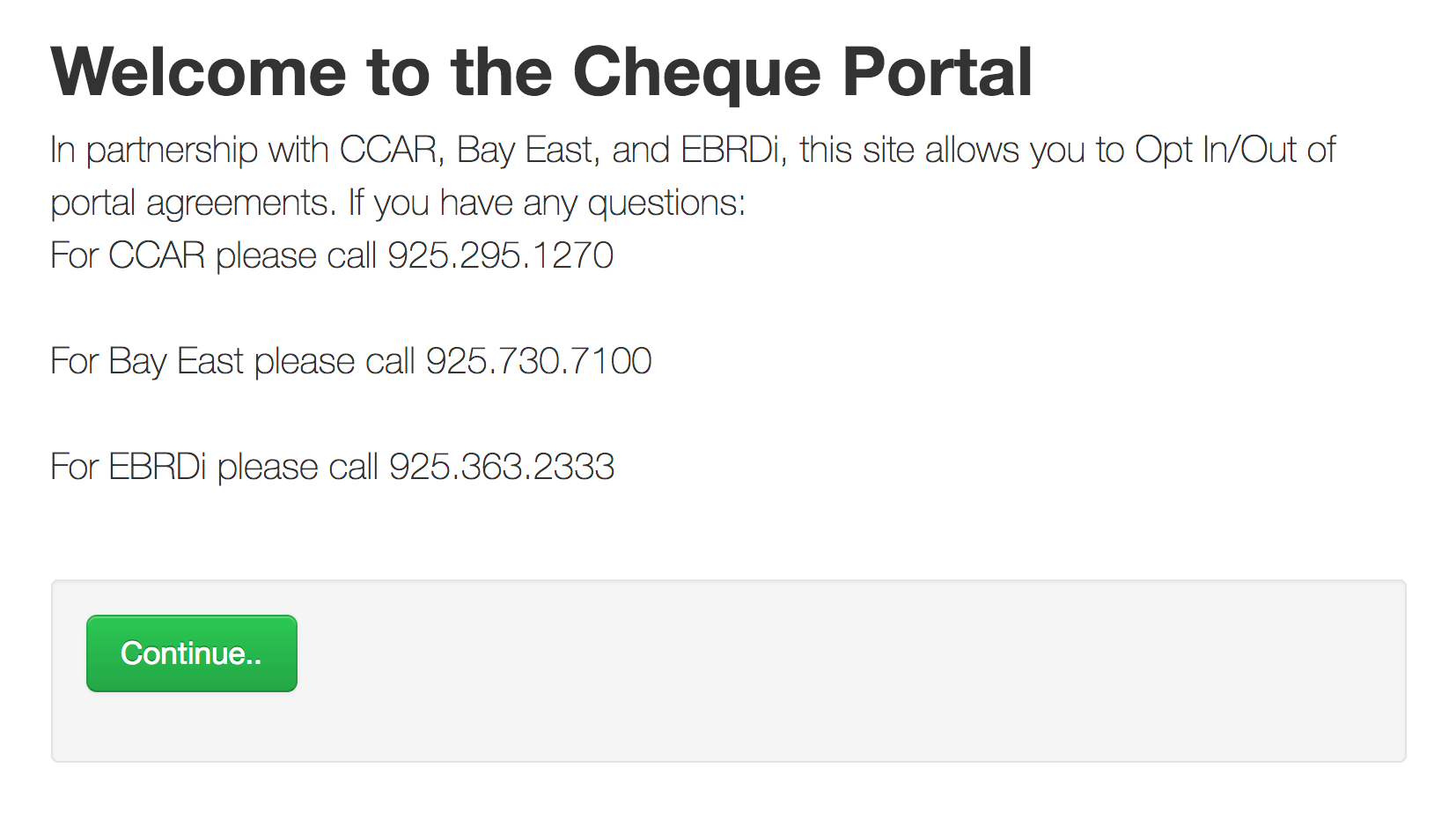 If this is your first time logging into Cheque, review the Cheque Terms & Conditions. Check the box to accept terms and click Create Account.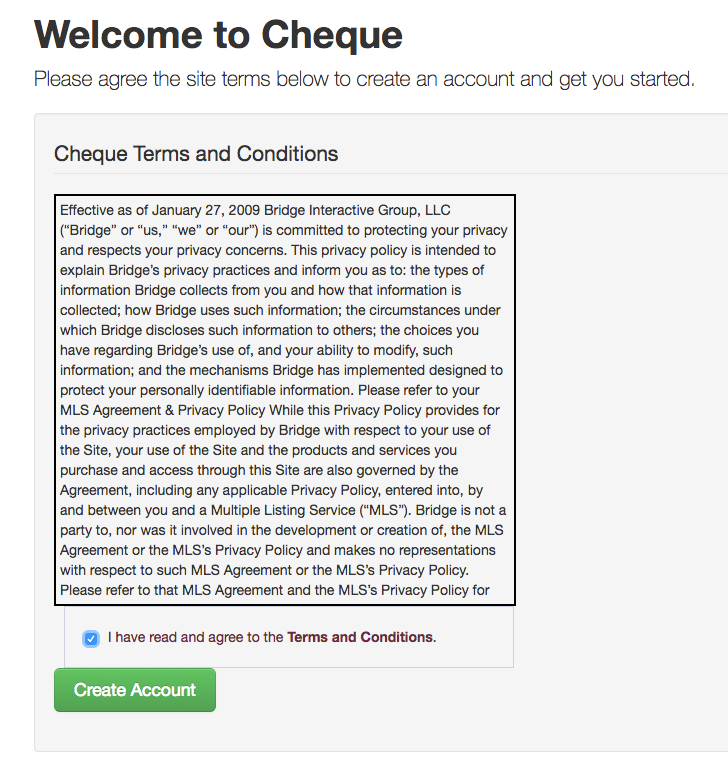 You should be taken directly to the Publishers page. If not, click Publishers on the left side menu.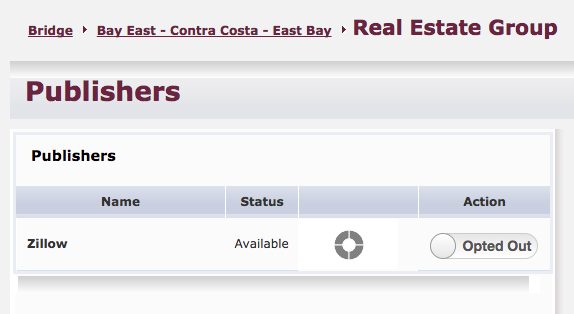 Click on the gray toggle button under Action that says Opted Out.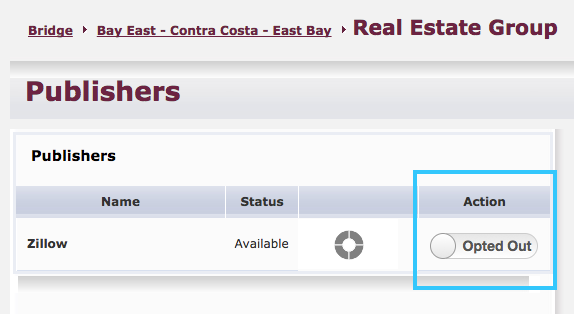 After you click on the toggle, a window will appear with the MAXMLS terms for listing syndication.
Check the box to accept terms and click the Opt-In button.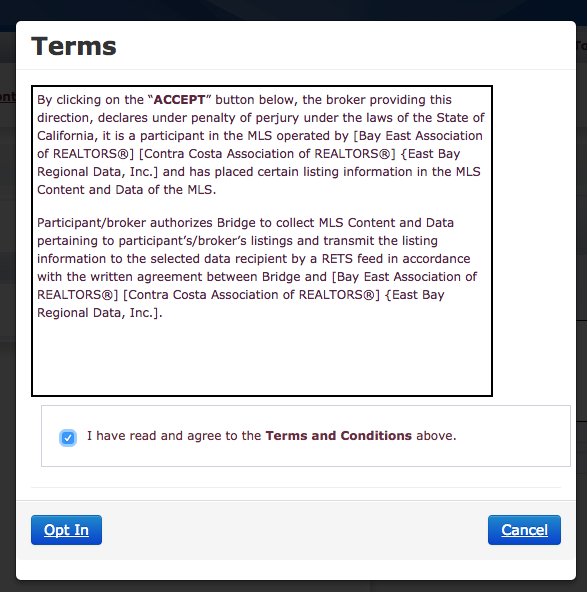 A pop-up box will appear at the top of your screen confirming your successful opt-in. Click OK.

Your screen will automatically refresh, showing that you have completed the process.